Product Range
We are among the leading manufacturers, Suppliers and Exporters of Plastic Packaging across India since last 18 years. Our turnover is more than Rs.400 million and we provide packaging solutions to top names...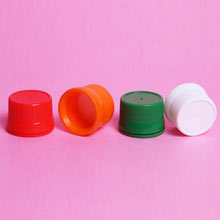 Caps & closures are manufactured from high quality polypropylene and other polymers. These are available with various shapes and sizes.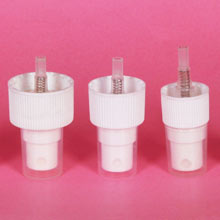 Pumps & sprayers are manufactured using high quality polymers and following international standard.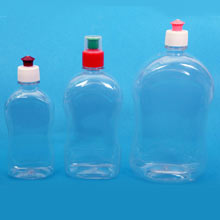 Home care packaging is available in various range including glass cleaner bottle.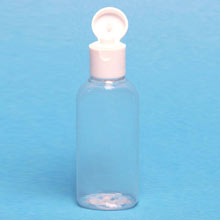 We offer Miniature or Guest Toiletries Bottles that are luxuriously designed in needed sizes using PET, PP or HDPE material.